Rochester High School
Class Of 1962
If you have obituary information about any of our deceased classmates, please click on "Contact Us" and provide what you have. You can leave your memories about a deceased class member by clicking on their name in the list below and posting a comment to their profile.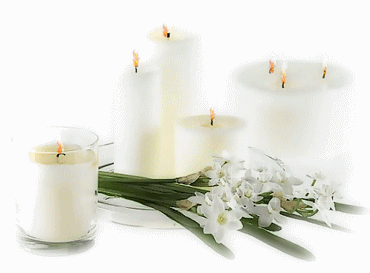 If you are aware of a Classmate who should be added to this page please let us know.